Since 1991, Bare Necessities has chartered commercial cruises for nudists and naturists around the world. We set out to refresh Bare's brand in order to appeal to a newer, younger audience, all while continuing to be the same ol' Bare previous cruisers know and love.
PIONEERS OF PARADISE
Refresh the brand's visual identity by portraying the brand as inclusive, and authentic with a nod of luxury.
SPREAD THE WORD
Develop a social presence for Bare Necessities in tandem with strategic marketing campaign.
We introduced a series of guidelines for color, typography and photography that provided an upbeat, fun and open attitude to the brand system. We extended these elements to their collateral and merchandise.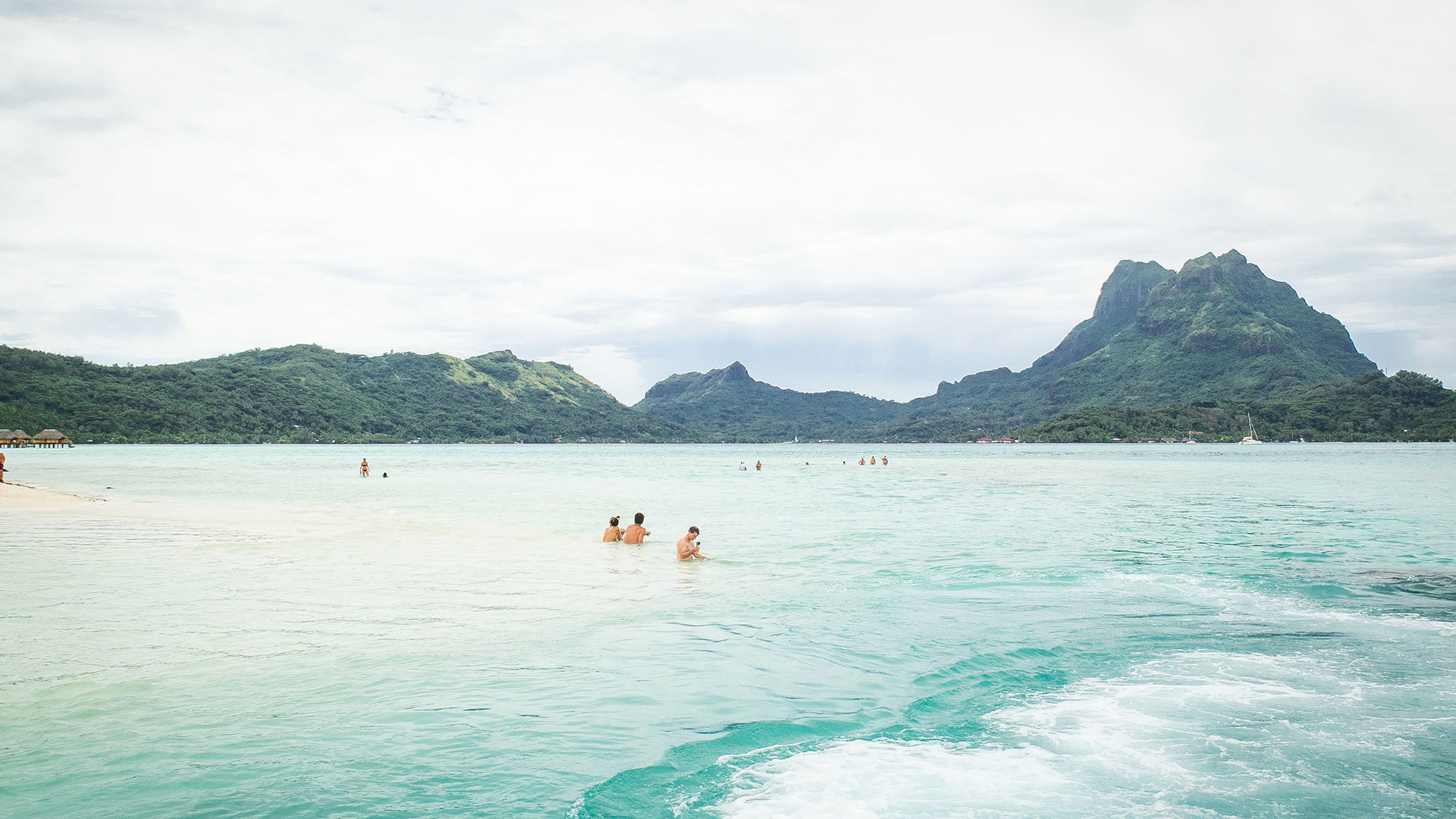 Using Facebook and Instagram, we shared Bare's values while directing new audiences to our website.
SOCIAL CAMPAIGN
During a 3 month trial period, we A/B tested a number of carousel and Canvas ads. Ultimately, our ads reached over 1.4 million Facebook users, garnering over 200,000 engagements, an average of 8.6% CTR to the website, and increased their Facebook likes by 47%. As a result of our massively successful paid campaigns, we were given the go-ahead to create a strategy for organic content on Facebook and Instagram.
Created at Tilted Chair
Esteban Marquez, Art Director/Designer, Annie Markovich, Copywriter
If you liked this project
you may also like...